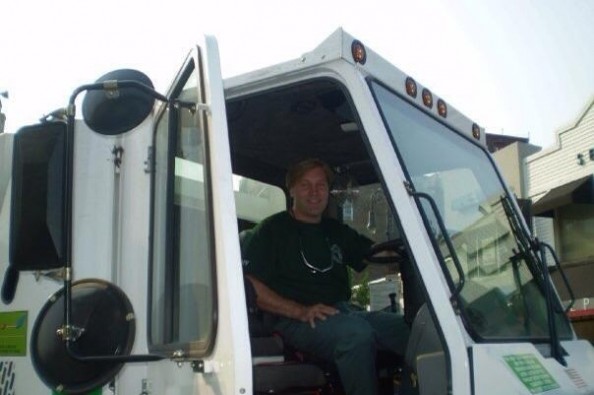 In an outpouring of support following the tragic death of Steven Frosch at a Maspeth Department of Sanitation facility Saturday, a GoFundMe site created by Lisa Dellegrazie Modica has received $50,985 from 661 donors as of 5 p.m. on Thurs., June 26.
In Frosch's honor, Barry Quinn wrote:
"For everyone that knew Steven Frosch […] you knew how great of a person he was. A proud father of four beautiful children, a loving husband, and a loyal friend. He served the people of New York for 19 years – five years for the NYPD and 14 for DSNY. Let's all come together and help out one of our own."
The donation site was created on Sunday, with an initial goal of $10,000, and is full of loving memories and condolences.
UPDATE: There will be a viewing at Franklin Funeral Home today, Thurs., June 26, located at 42 New Hyde Park Rd, Franklin Square from 2 to 5 p.m. and 7 to 9 p.m. The viewing will be open for the same hours on Fri., June 27, same location.